As a prerequisite, you must use Teacher Tools to enroll your students into your Canvas course(s). Using the rostering tool connects your Infinite Campus rosters to your Canvas course(s). 
For information on using Teacher Tools to roster your students, please refer to this post.
Infinite Campus: Identify Grading Categories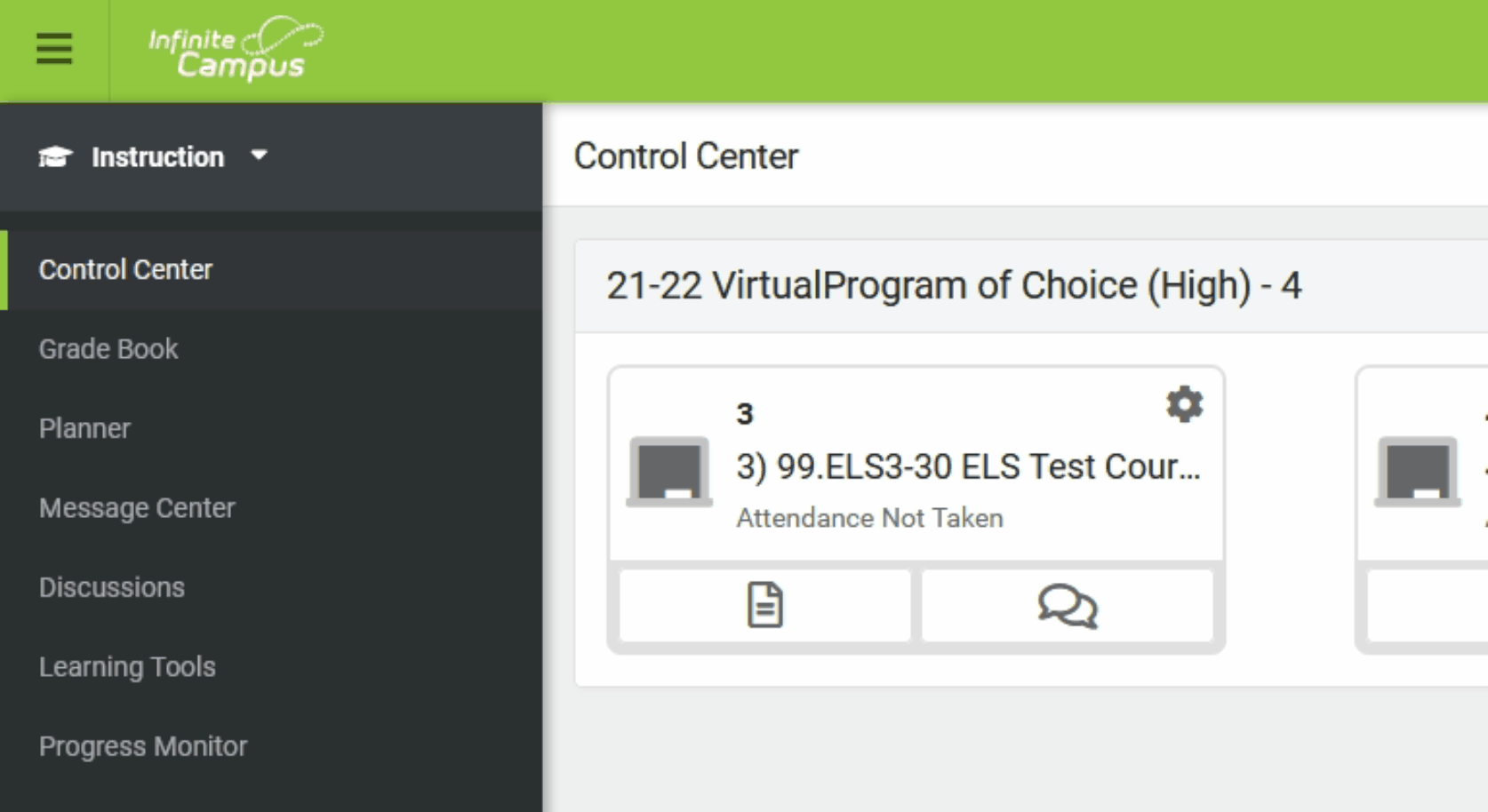 Infinite Campus: Set Default Standard/Grading Task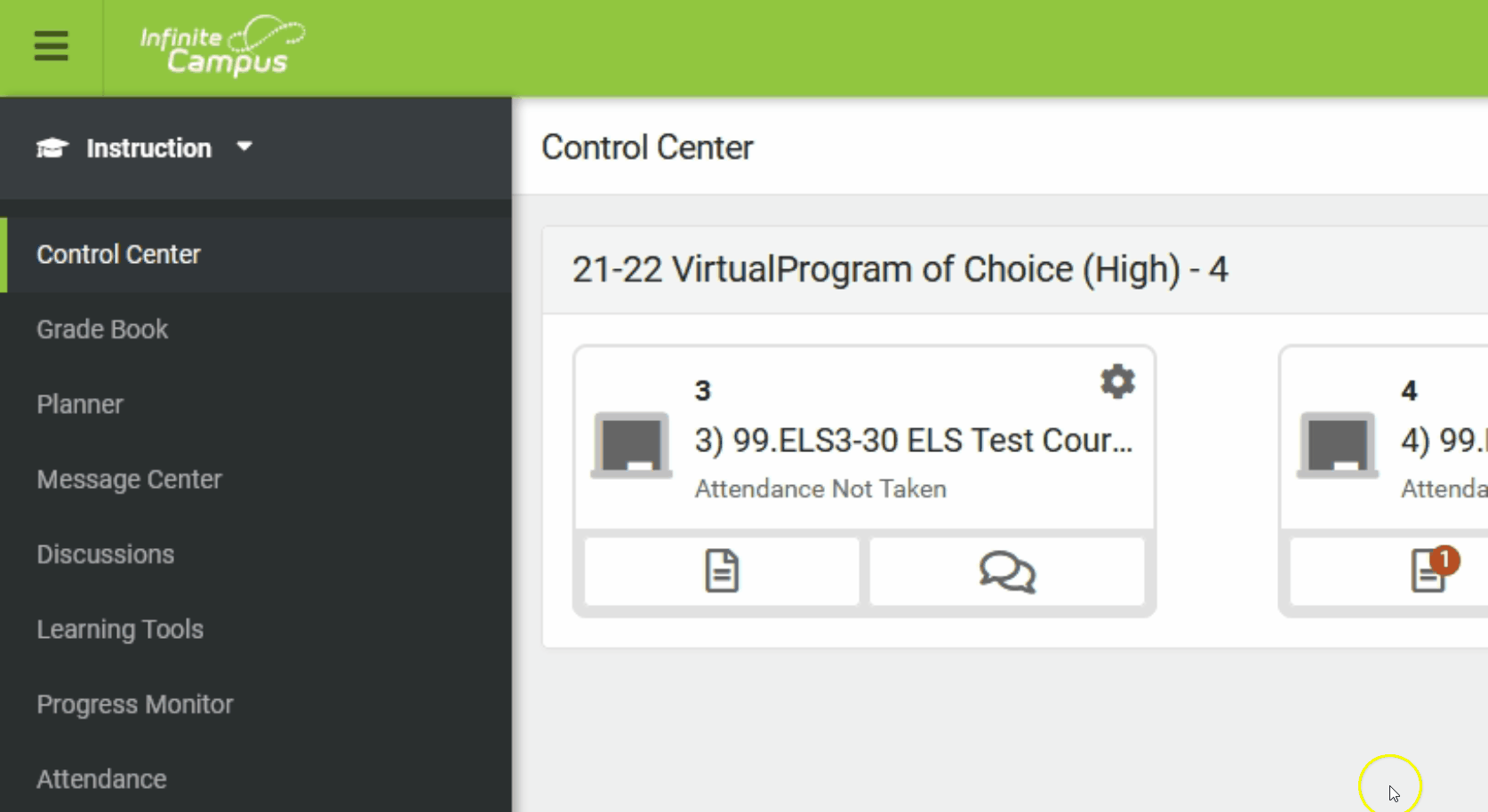 Canvas: Set Assignment Groups to match the Grading Categories in IC
For more details on this, see the guide here.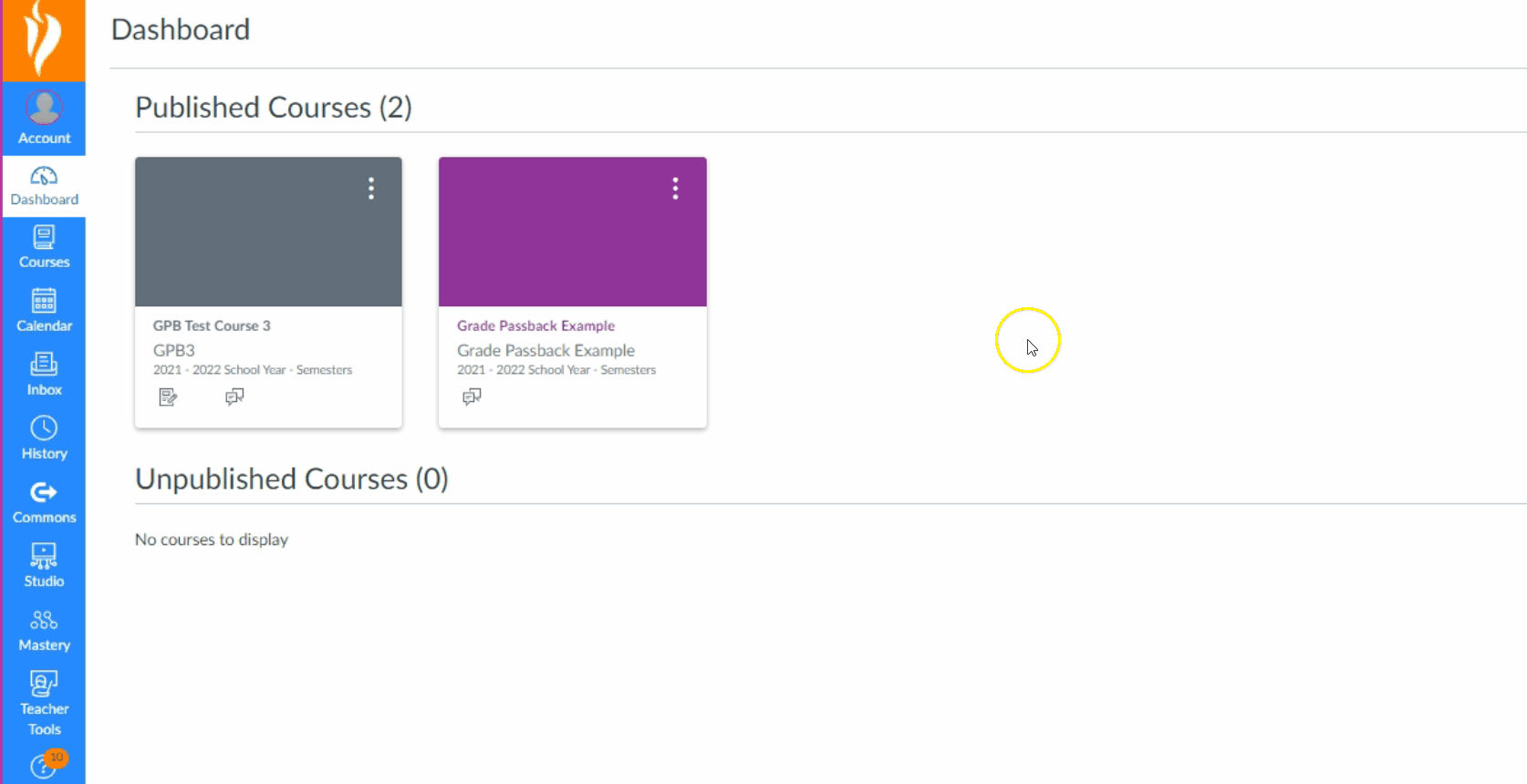 Toggle Content goes here
Canvas: Sync your Canvas Assignment Groups and IC Grading Categories
For more details, see the guide here.